Ghigimo Meditation l
Hypno-gimpo clever seed,  your awkward stance still stands in greed  Pierced entrancing mystic power,  your shields are golden, masked by hours Sing stalks, sing stalks - dance in showers Sing stalks, sing stalks - grow in flowers Rebuild vision passion sours listen seer, prop lies within your tower
Death ll
[An intense darkness wells up from within. A few quick blinks and I am sitting where I once was, this time the edge of the bed instead of the chair. I am the epitome of ill. My vision is blurred and my pulse thickens by the second. The end? Is this the end? For a brief instant I was somewhere else. Transported to a realm where there was no question whether my existence was measurable or not. Now,...
Death l
["Click"…my finger slips. That sound, yet another superfluous "click" of the mouse as I sit aimlessly staring through my computer screen. I wait a moment, then another, followed by one more. I belong to the drull, the monotony; it is my companion and my enemy. My breath paces back and fourth anxiously. I wait another moment, and then…I am struck. An idea, a...
Forgotten
Christmas Youth Snow Nightmares Blanket Air Screams Sleep Sleepless Vision Demon Spirit Awake
9 tags
A Love Poem
Drop, after drop I am emptied out My heart won't stop- Its on a mission, **secret location** Drop, parachute drop Out to snatch that booty, a treasure that's a real beauty Sleeping is not an option, CO-OP style adoption- this babe is up for grabs! - it can be said both ways I hope you agree because I'm ignoring dismissal- stick to my mission like a Tom Cruise-missile,...
1 tag
1 tag
1 tag
Just Inking...
"Let's invest in being social minimalists in order to achieve awkwardly erroneous ideas about the people that surround us. We can delight in that feeling when you think you know someone and realize you were completely wrong. If only it were that easy to obtain perpetual revel at the individual, the creation; a soul and it's story. Is it?"  ~ C.s. Jorgensen
Time
"I remember the good days. The days when there were only possibilities, endless possibilities, and time was the only enemy. It seems funny to say, time is the enemy, but really, is there nothing else? No. Not even staring down the ledge of a deep abyss that cuts straight down into the earth for miles, trusting your own two feet to keep you from imminent death. No. Not even close. I can feel...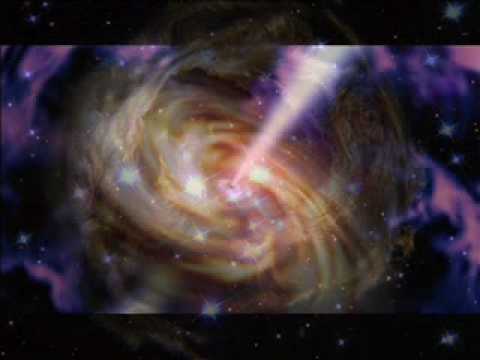 7 tags
North
I traveled to the edge of the world and fell off the face of this earth I did not meet my end, yet I discovered a new beginning With gleaming beauty and assorted light, I was accepted  With hallowed hands and a nimble tongue, I became restored On the wings of angels, I escaped the fall We traveled to the heavens and across the length of elysium  We did not meet our maker, yet we...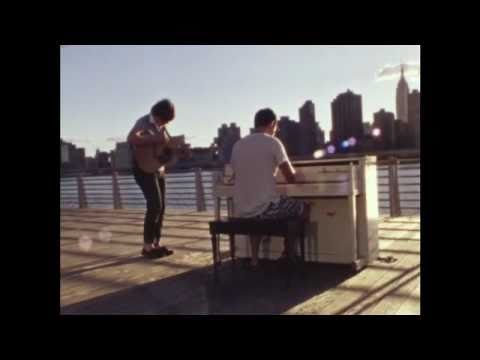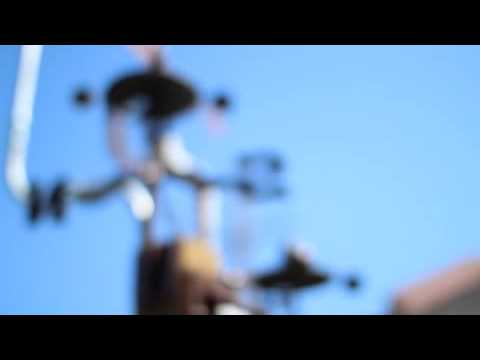 5 tags
3 tags
12 tags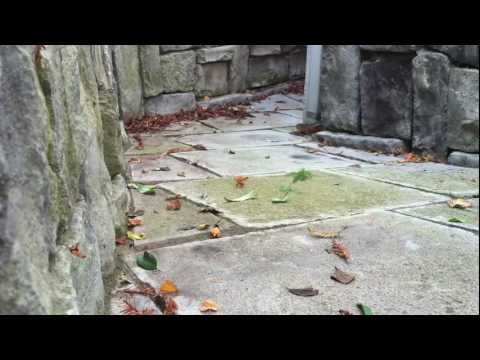 7 tags
"Be quick to give love, but slow to expect any in return"
– Sven
6 tags
6 tags
7 tags
"I can tell your a good story-teller just by the way you put one foot in front of..."
– Frank Turpel
8 tags
Watch
Strangers on a train 2
1 tag
Dear Sven,        Do you still love me anymore? Each day that goes by I seem to see you less and less. I miss you dearly. Your words still echo in my heart and I long for the day when you will hold me in your arms once more. I miss those times we'd spend together, hour after hour you'd whisper soft words into the air and caress my neck with your delicate touch. I'd sing...